Having come across the wonderful world of natural stone more than 20 years ago, I have continued to evolve and expand my knowledge by discovering and using different materials that are one more beautiful than the other. Nature regularly offers inspiration that we then implement to create unique atmospheres.
After having worked for many years for various businesses in this sector, I decided to continue the adventure by starting my own company.
Founded in 2014, CARAT DIFFUSION is a company specialising in the supply and installation of hard decorative surfaces
CARAT DIFFUSION offers its services of consulting, project management followed by project implementation.
Located in the Principality of Monaco where its showroom is also located, CARAT DIFFUSION is able to welcome its customers but also take on any type of project around the world.
From the selection of the blocks of material to the shaping and implementation, we assist you in creating the atmosphere of your dreams. Whether you are assisted by your architect, decorator or not, we will be able to adapt to your needs but also advise you on the choice of materials, atmospheres you are going for and the different kinds of finishes.
CARAT DIFFUSION can adapt to any type of client's budget, making it possible to combine natural materials with less expensive ones such as ceramics.
CARAT DIFFUSION usually specialises on "tailor-made" projects. Once the atmospheres and layouts have been put on paper, a dedicated technical team will be responsible for taking the readings on site and preparing the first set of plans.
After validation, plans for production will be drawn up.
We also offer solutions to lighten natural stones for different reasons:
Weight reduction in the case of an elevator surface, interior of yachts and private jets. The stones are reduced in thickness and are then glued on technical supports such as honeycomb or resin.
Bonding on safety glass panels by reducing the thickness of natural stones to allow light to pass through the material and thus create unique atmospheres.
Do not hesitate to contact us for any request, we will be very happy to help you with your search for stone, mosaic, tiles or any other design for your future project.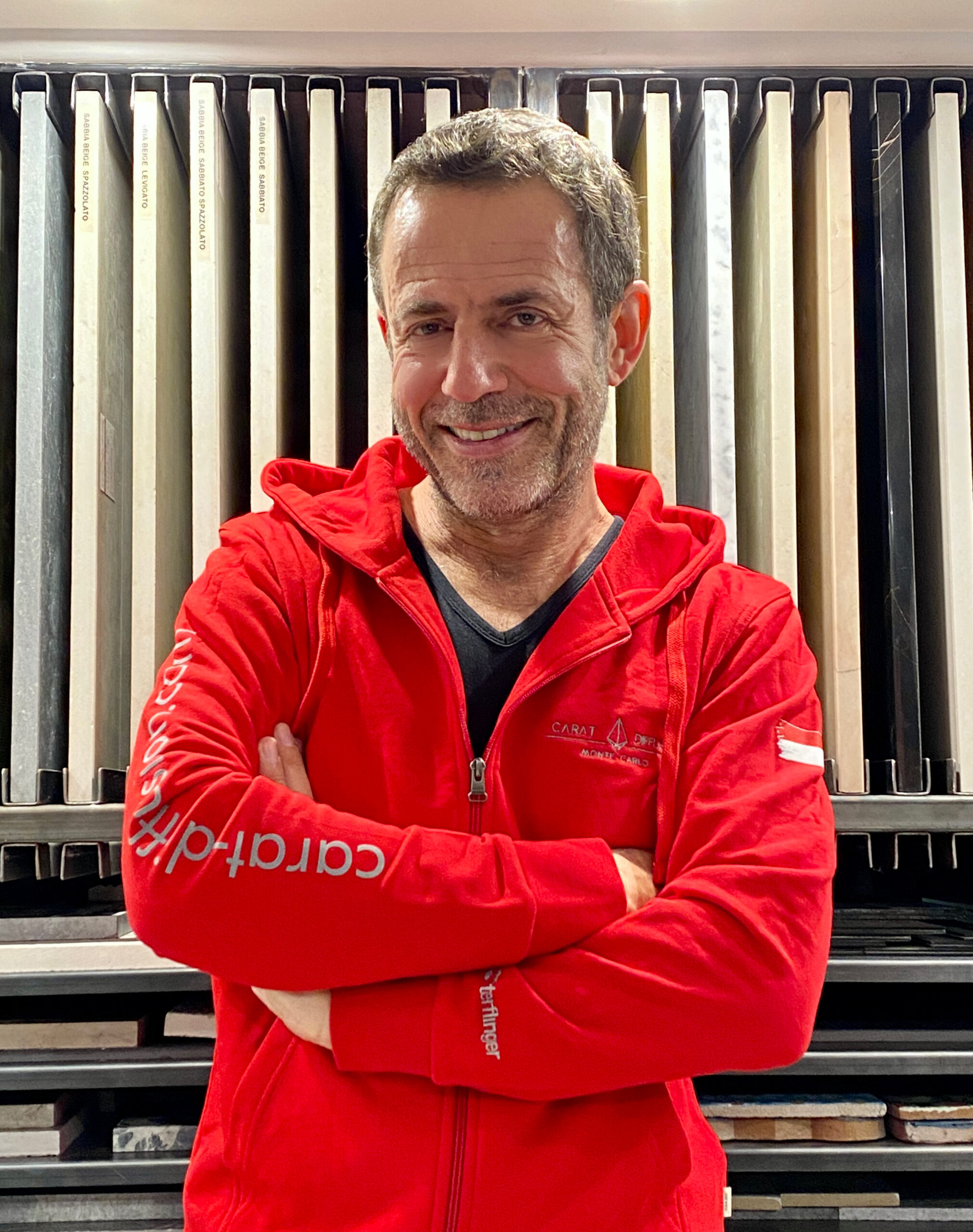 Jean-Paul (JP)
Company Owner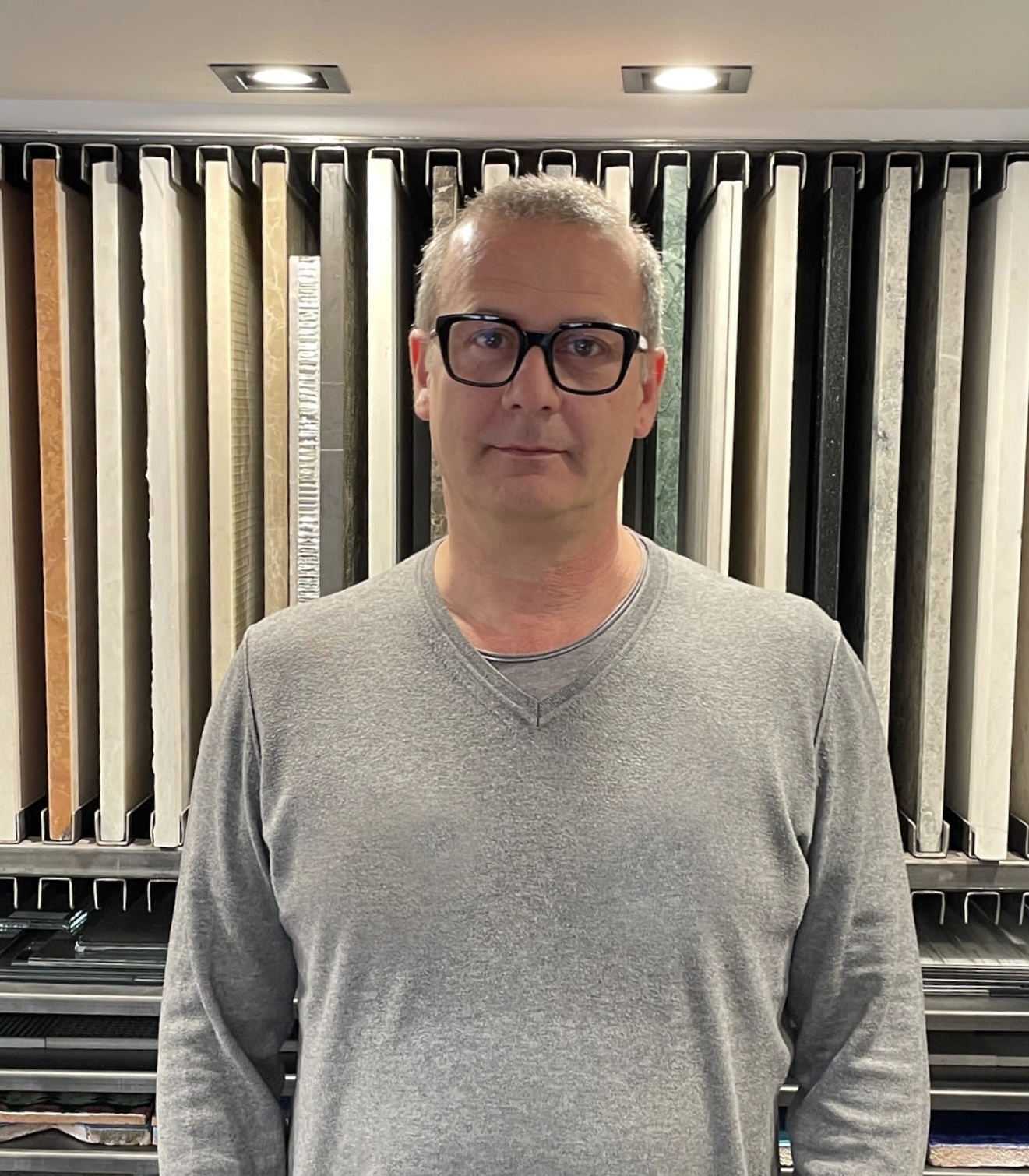 Antonio
Technical Engineer
Giacomo
Technical Engineer
Mattia
Logistic & Delivery