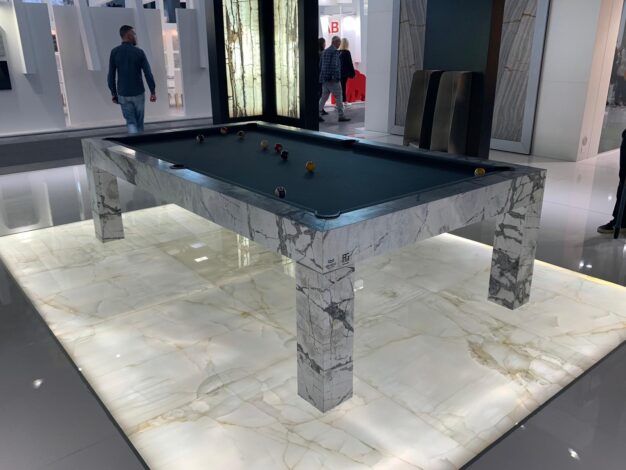 Lets play some pool! Shall we?
Full Body Marble Pool Table
Gorgeous piece of marble art in a full body marble pool table.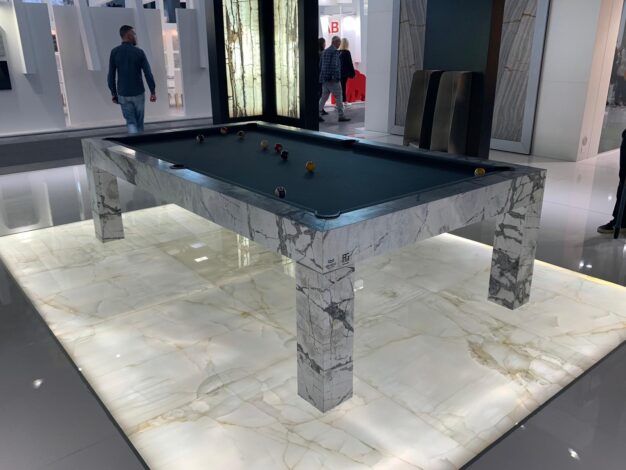 Check out project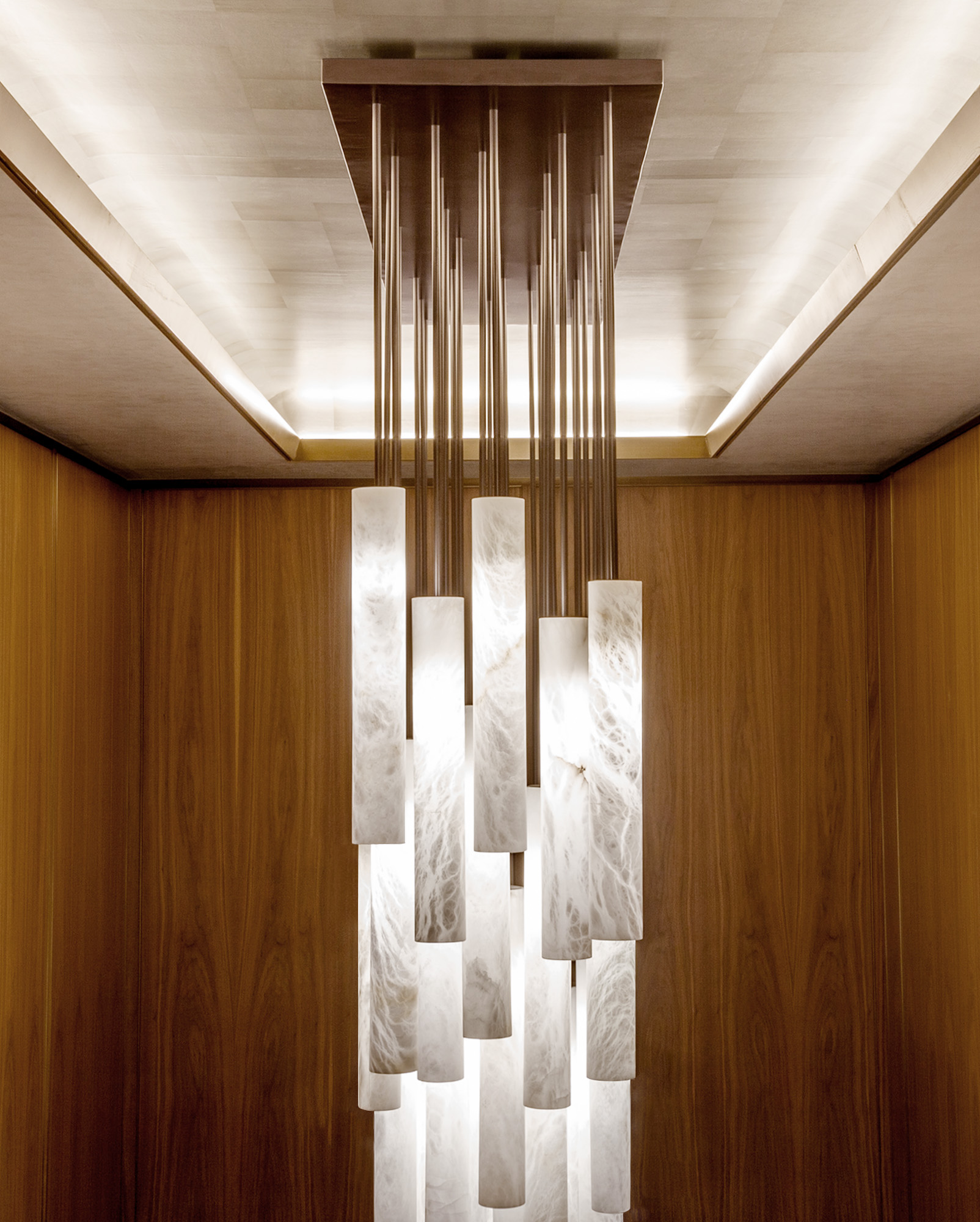 Let me light you the way....
Natural stone creating a cozy and relaxing light. Amazing nature!
Luxury plumage tiling
Luxury Plumage
Luxury plumage tiling made of natural stone and ceramic
Check out project
Are you looking for something unique in natural stone? Some special design in Mosaic or Porcelain Ceramic?
Get in touch with us for any questions or requests.
We will be happy to call you back!